---
---
02/19/08 Tuesday
---

Data Center Electricity Bills Double?
more
...

Backhaul in the Spotlight
more
...





Our Broadband network services are designed and operated to support your critical systems and applications.



Blue Ridge Telecom's (BRT's) Broadband services are designed for carrier-class reliability and network scalability. As our customer, you can be confident that your hardware and software applications are connected to a broadband network that will ensure uninterrupted service. BRT's carrier-class broadband network systems are focused on maximizing your network reliability.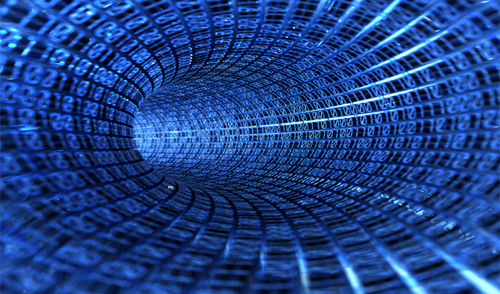 Access Services and Wireless Backhaul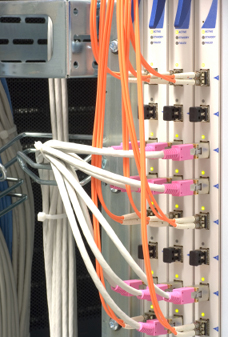 Carrier class network and infrastructure
Flexible circuit types provide seamless customer growth
Network reliability
Internet Networking
Network stability
Fixed or usage based bandwidth
Connections supported include Gigabit Ethernet
Applications supported include...
Data Center co-location
Tower Data co-location
Managed Server via endorsed providers
Carrier to Carrier Peering
Wireless Carriers

---
© 2022
(BRT) Blue Ridge Telecom
~ * All Rights Reserved ~
Privacy Policy

Site Design:
Gibbs Design of Raleigh, NC

---